Joan (Joni) Finnegan Fine Art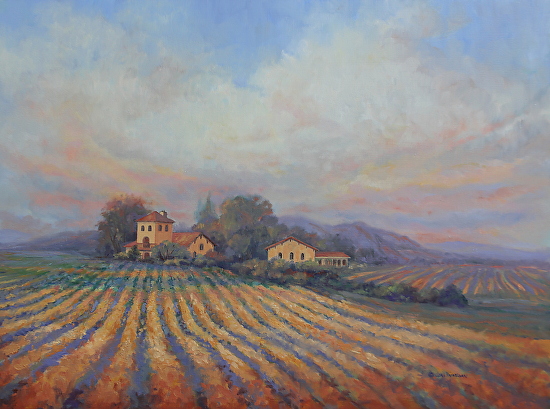 Thank you for visiting my site, I hope you will take a few minutes to see if you can pick out my newest additions.
Check back often to see postings of upcoming shows, events and workshops.
It's time for me to dig out my Art Festival Tent and pack up my paintings for a road trip!
In the next two months you can find me and my art in a number of places.
Summer Dreams Group Exhibition
Lanesboro Arts Center, Lanesboro
June 21 thru August 12
This Weekend another Art Show in a Lovely park Setting this time on the Campus of AAUW
Worth a drive to La Crosse!
Art Fair on the Green
AAUW Campus, LaCrosse Wi
July 26-27
Loring Park Art Festival
Minneapolis, August 2-3
I am one of the featured artists for this show
check out this link for more information about the show
http://loringparkartfestival.com/index.php?id=2110
Lanesboro Area Art Trail
August 8-10
Austin Artworks Festival
Austin
August 23-24
Check out my gallery page and visit one of the fabulous Galleries that carry my original paintings.
To Contact me directly call 507 272 0254
or email me at jfinnridge@gmail.com
sign up for my email newsletter!
Joni