Joan (Joni) Finnegan Fine Art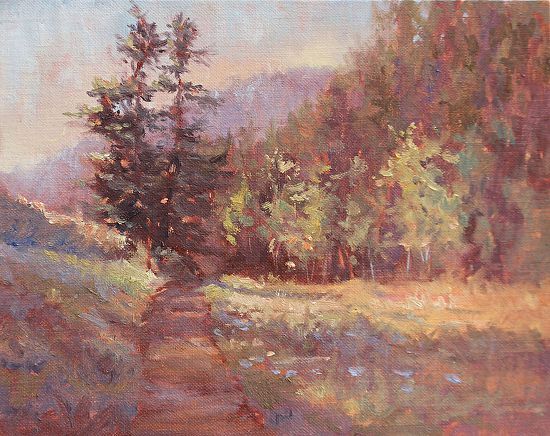 Minnesota's showing it's true colors this winter!
All of this crazy cold and blowing snow is keeping me inside my studio.
Paint is literally everywhere and multiple paintings in various stages are stacked along the walls and furniture.
My Creativity is flowing.
Thank you for visiting my site, I hope you will take a few minutes to see if you can pick out my newest additions!
Check back often to see postings of upcoming shows, events and workshops.
Check out my gallery page and visit one of the fabulous Galleries that carry my original paintings.
To Contact me directly call 507 272 0254
or email me at jfinnridge@gmail.com
sign up for my email newsletter!
Joni